Beach clean – Rest Bay
19/11/2017 @ 10:00 am

-

12:00 pm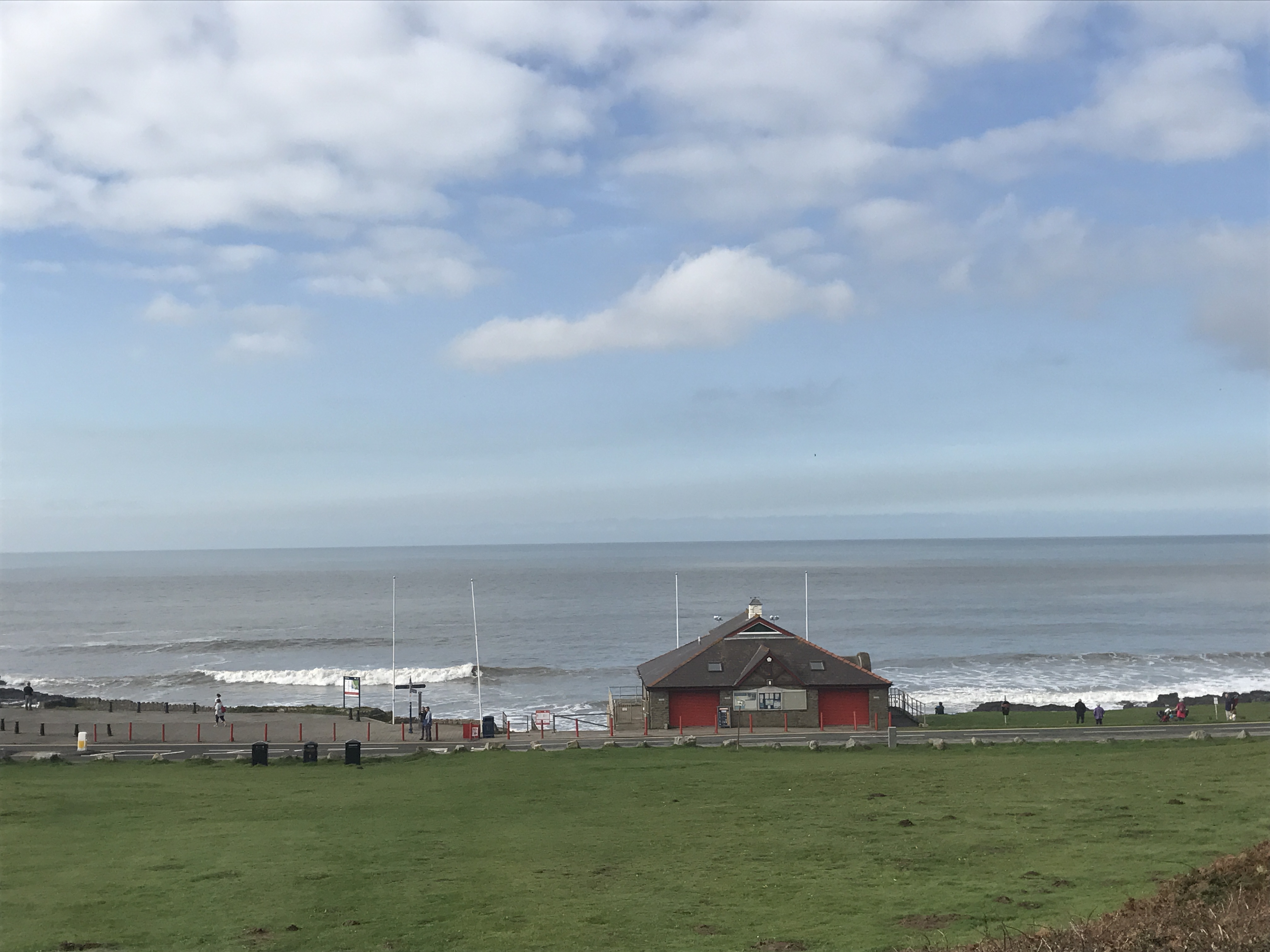 Join me for a beach clean at Rest Bay, Porthcawl!
As part of my ULTIMATE Wales project, I am holding a beach clean at one of my favourite spots – to raise awareness of marine pollution, and in support of Keep Wales Tidy.
We will meet in Rest Bay car park, which costs £1 to park all day (location detailed below).
Turn up at 10am, grab a bag and some gloves, and help protect our coastline and marine environment.  I will be bringing everything you need – gloves, bags, litter pickers, etc.  Please dress according to the weather, and wear appropriate footwear.
You can turn up and collect a few pieces of litter, or fill a whole bag.  Any help will be much appreciated!
Bring the kids, the dog, friends, or come along on your own.  Guaranteed fresh air, although I can't guarantee the weather (it's Wales – bring a coat, you'll be fine).
I have some vouchers to give away on the day, including a £10 voucher kindly donated by Coffi Co Porthcawl, where they do some awesome flavoured hot chocolates!  I also have two £10 Love2Shop vouchers to give away, which can be spent in a variety of high street shops.
There will be vouchers awarded for the most obscure or interesting objects found, and for the biggest rubbish collecting efforts.
If you have any queries, please email sarah@fitforadventure.org
I hope to see you there 🙂