Keep Wales Tidy
Keep Wales Tidy is an independent charity, operating across Wales to protect the environment for now and the future.  They deliver practical action to help protect our coasts, marine environments, parks, forests, water quality, and more.  They also deliver environmental education, training, business services and environmental solutions across Wales. 
I have chosen to support Keep Wales Tidy because I am passionate about protecting Wales, and want to encourage more people to get outside, to enjoy our beautiful scenery, and to help protect it.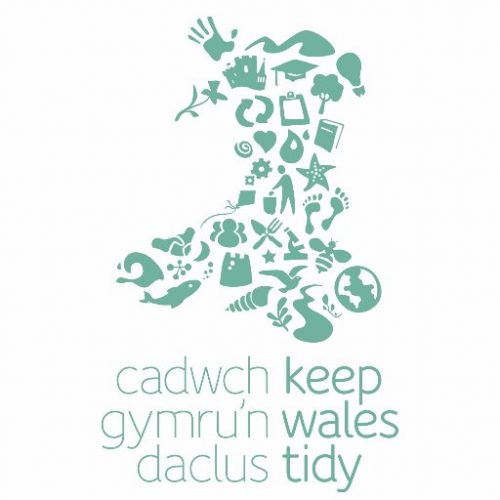 For more information about Keep Wales Tidy visit their website
SARDA Wales
The Search And Rescue Dog Association Wales (SARDA Wales) is split into 2 separate charities, one for North Wales, and one for South Wales.  These charities save lives.  When a person is missing in a rural or mountain environment, a dog team is a much more efficient at finding them than a team made up of people only, particularly in thick cloud or dark conditions.  This efficiency is vital when a person is ill, injured or vulnerable. 
Dog handlers at SARDA Wales work as part of Mountain Rescue or Coastguard teams, and spend many hours training their search dogs to ensure high standards.  They work completely voluntarily, being called out at any time of the day or night. 
I have chosen to support the SARDA Wales teams because as part of my mission to encourage more people in Wales to adventure safely and confidently, I want to raise awareness of the teams that operate to save lives when things don't quite go to plan.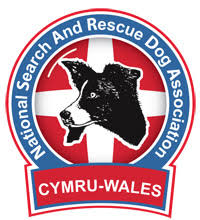 For more information about SARDA North Wales visit their website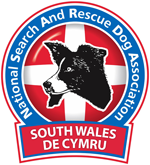 For more information about SARDA South Wales visit their website
Mind
Mind are a mental health charity who operate across England and Wales, with a network of Local Mind services dotted all over, including 20 based in Wales. 
I have chosen to support Mind because as part of their approach to help people look after their mental wellbeing, Mind provide access to Ecotherapy services through Local Minds.  Ecotherapy supports people in being active outdoors, doing environmental conservation work, gardening, and food growing for example. 
Mind's report "Feel better outside, feel better inside", presented evidence for the benefits of Ecotherapy, showing how it can improve mental wellbeing, resilience, and recovery.  Mind have changed peoples' lives through their Ecotherapy programmes, so I would like to help support this fantastic approach to improving mental health.

For more information about Mind Cymru visit their website