I'm very pleased and extremely excited to announce that ULTIMATE Wales will be supported by Puravida Boardriders and O'Shea!
Puravida is South Wales biggest surf, SUP, and Windsurf store.  The shop, owned by Jim Brooks-Dowsett, is based in Penarth – just outside Cardiff.  Jim makes custom windsurf, surf, and kite boards; with years of experience in the industry and in the sports themselves.
At Puravida Boardriders you can find everything to fulfil your board riding needs, as well as SUP equipment hire, and clothing.  What sets the shop apart from others in my opinion, is the help and advice that Jim and his team give – particularly with regards to the local coastline.  Jim has an extensive knowledge of the South Wales coast, and offers all kinds of help and advice; from the best spots to paddle, to large scale expedition planning.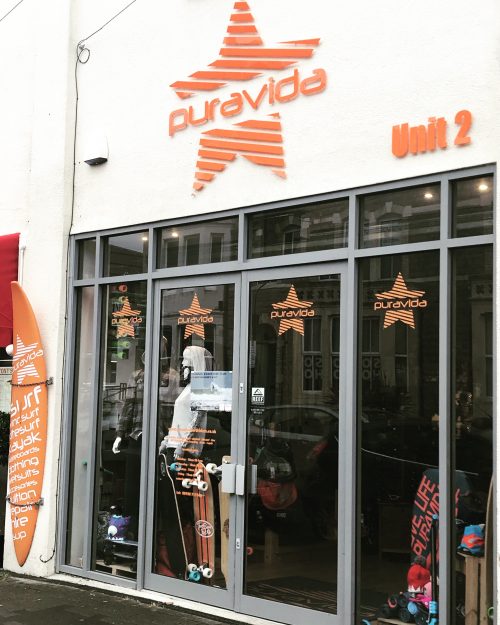 Puravida are a supplier of O'Shea paddle boards – which are manufactured here in Wales!  O'Shea is a truly rider owned and operated company; designing and making boards for an array of board sports.
Founded by Farrel O'Shea, a legend in the windsurfing world, O'Shea have become known for producing quality kit.  Personally, I have hired O'Shea inflatable SUP boards from Puravida on numerous occasions, and particularly recommend the GT boards!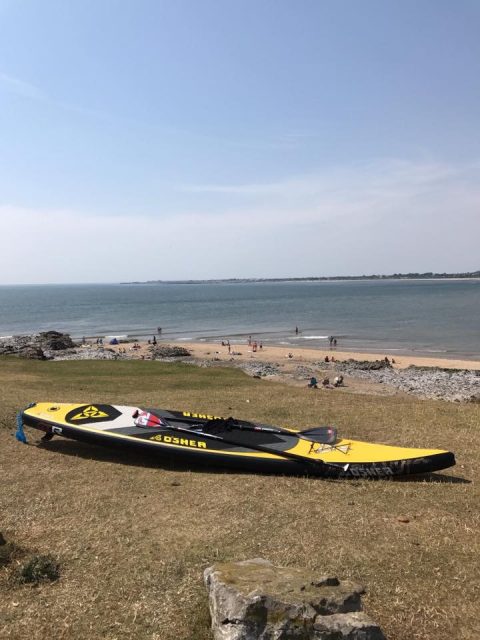 I'm so excited to have the knowledge and experience of both Jim and Farrel supporting ULTIMATE Wales, and can't wait to get out on the water with kit supplied by Puravida and O'Shea!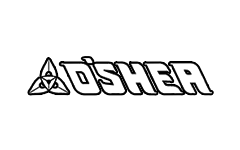 Visit the Puravida Board Riders website